ABOUT PROFESSIONAL FLEET SERVICES
Professional Fleet Service is an approved RMI Workshop Brand. We pride ourselves on getting the service or repairs on customers' vehicles right the first time by our highly qualified service technicians and are dedicated to maintaining the highest standard of technical competency.
Added to our company, is our newly opened 360 square meters, fully fenced facility which is protected by 24-hour armed guards. In addition, the workshop has one vehicle hoist (more to follow) and three designated work bays.
All call-out repairs and breakdowns will be attended to by the nearest workshop to the location of the breakdown thus eliminating excessive downtime.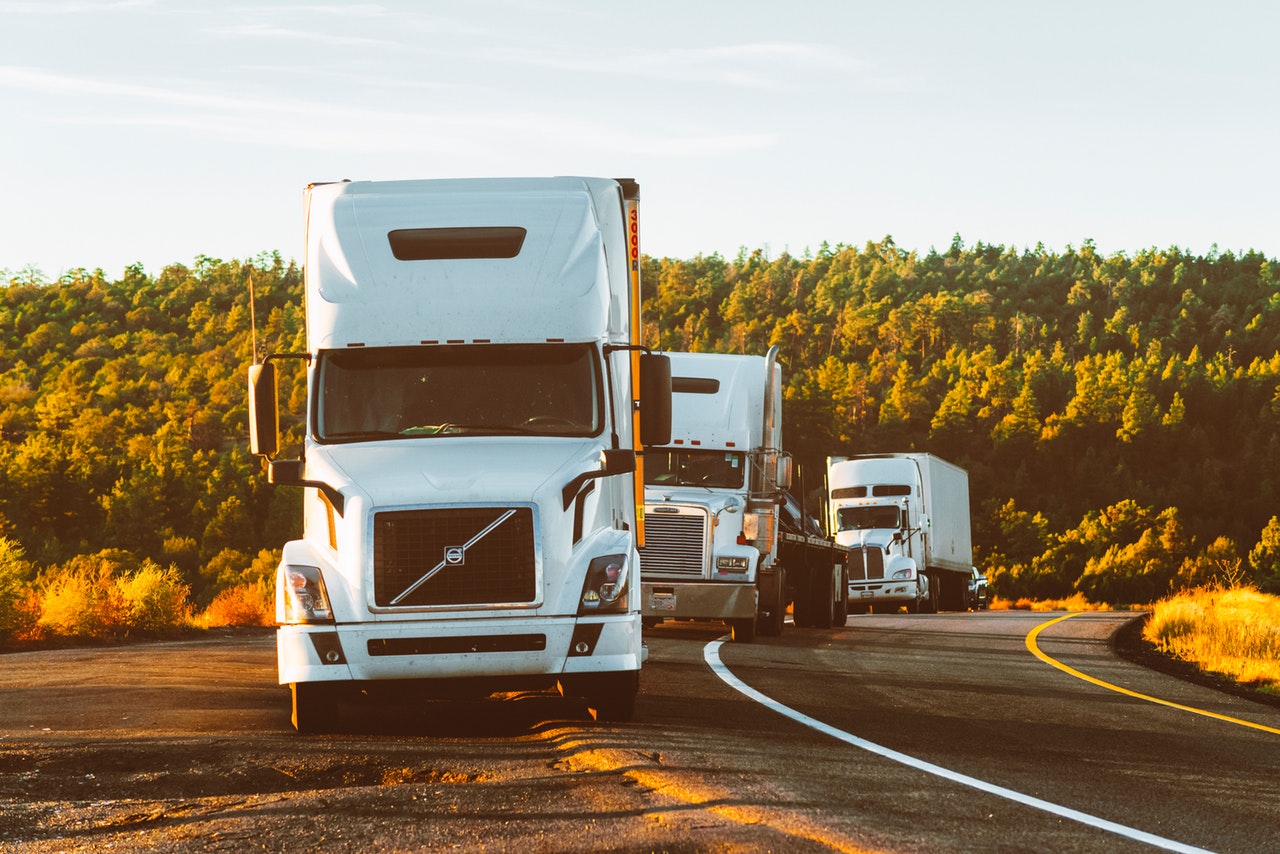 Today's motor vehicles are so complex, computer-driven and are manufactured using cutting edge automotive electronic systems.Most mechanical workshops find it very difficult to carry out troubleshooting exercises because very expensive equipment is required to conduct computerised analysis and diagnostics.
To ensure we can succeed in this type of market, we have made training and high-tech equipment our key investment areas.
Our technicians are exceedingly trained when it comes to vehicle electronic systems, including testing, troubleshooting, repairs to engine management systems, electrical and ABS, and stability control systems. To remain market leaders in our area, we have acquired high-performance testing and repair equipment which provides the base for service quality at its highest.