AT PROFESSIONAL FLEET SERVICES
Our technical team is the backbone of our company, with over 35 years of experience our technicians can handle any mechanical problem like a pro!
Professional Fleet Services has secured its solid reputation in the vehicle repair industry throughout our operating years with only a few factors. We are seriously committed to being service orientated. Our customers are our number one priority and we always ensure that the highest level of service is constantly maintained. Quality service makes our company workshop a competitive alternative to the original manufacturing agents, and it's the main reason our clients stay with us and value the work we do for them.
DIAGNOSTICS EQUIPMENT
Below is a list of diagnostic equipment that PFS has at their disposal to aid with fault finding for quick turnarounds.
KTS Truck
KTS 540
Delphi Truck and Bus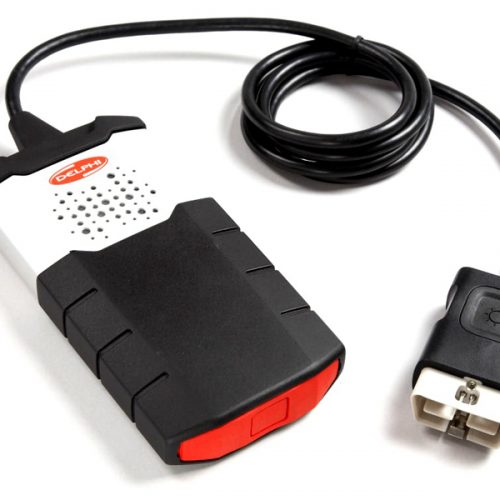 Delphi Bus
Super Vagcom
X 431 Pro Launch